Live Strategy day (1-1):

voor creatieve ondernemers die hun ambities willen vertalen naar succes en groei, volledig op jouw maat
Ben jij een creatieve ondernemer?
Ben jij fotograaf, videograaf, grafisch vormgever, illustrator, copywriter,…?
Groeit jouw creatief bedrijf minder snel dan je had gehoopt?
Of wil je net jouw bedrijf naar een hoger niveau tillen?

En dit met mijn volledige aandacht, focus en 1-1 begeleiding?
Het is volledig normaal dat je je zo voelt.
Ik hoor heel vaak dat het aantrekken van klanten ongelofelijk veel energie vraagt, dat je moet trekken en sleuren.
Wat als ik zeg, dat het ook anders kan.
Het aantrekken van klanten, dat doen jouw marketingfundamenten voor jou.
Tenminste als jouw marketingstrategie op punt staat.
Weten wat jou uniek maakt en dat uitspelen, daar zit jouw kracht.
Ik leer het jou, zodat je moeiteloos nieuwe klanten gaat aantrekken en potentiële klanten kan herkennen.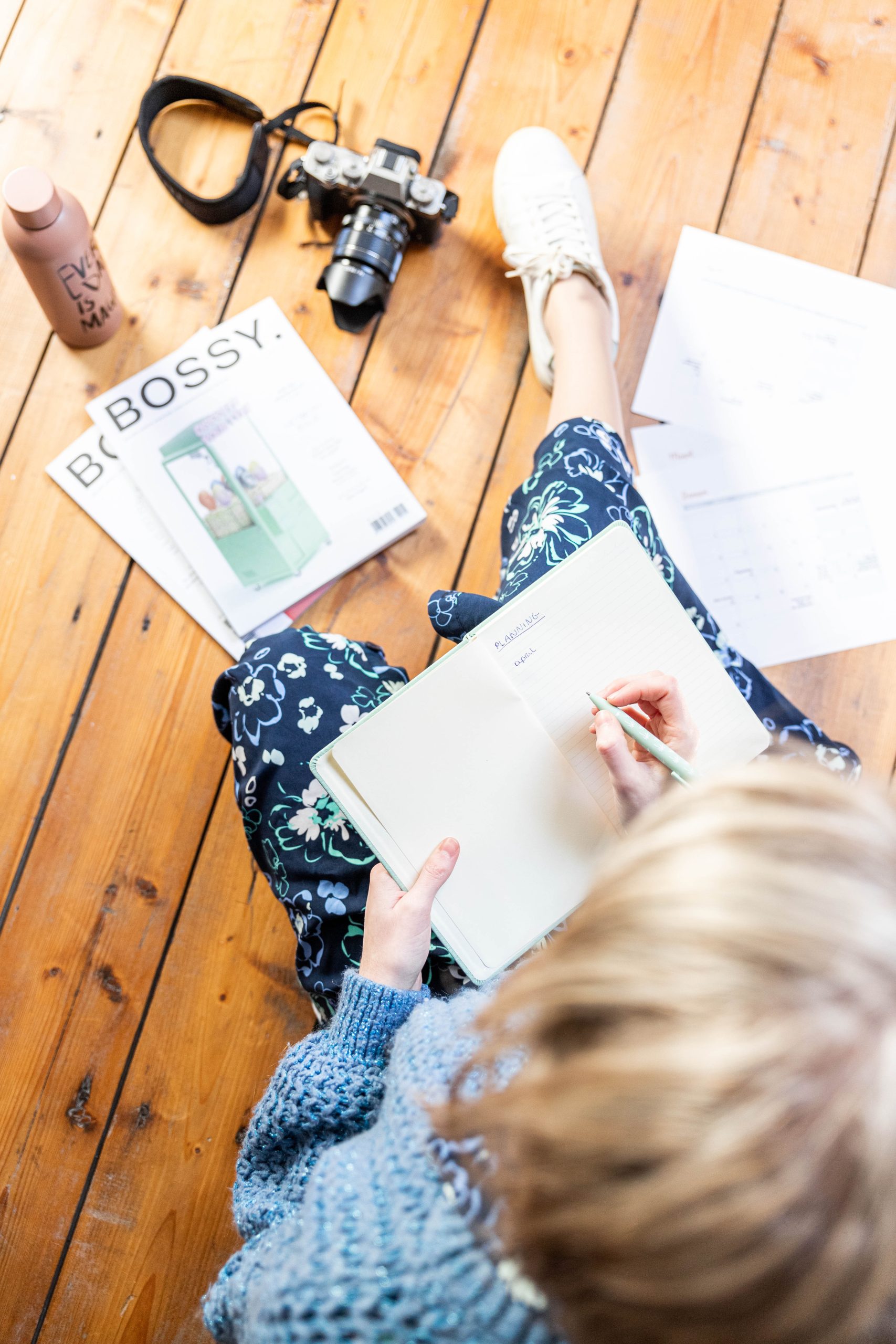 Mogelijke vragen die we kunnen oplossen tijdens de strategy day:
Het lukt mij niet goed om klanten aan te trekken.
We bekijken wat je momenteel al doet en hoe je jezelf sterker in de markt kan plaatsen.
Klanten vinden mij te duur.
We bekijken jouw prijszetting in functie van jouw kosten en zorgen dat jouw ideale klant wel jouw prijs betaalt.
Ik vind het verschrikkelijk om te trekken en te sleuren aan klanten.
We zoeken een salesstrategie die wél bij jou past waardoor je op jouw manier klanten aantrekt.
Potentiële klanten kiezen vaak voor mijn concullega's.
We bekijken jouw sterktes en hoe je jezelf sterker in de markt kan plaatsen zodat jouw potentiële klanten wél voor jou kiezen.
Ik weet niet welke content ik moet maken.
We vertalen jouw marketing in content. Wat kan je vertellen? Hoe kan je dit vertellen?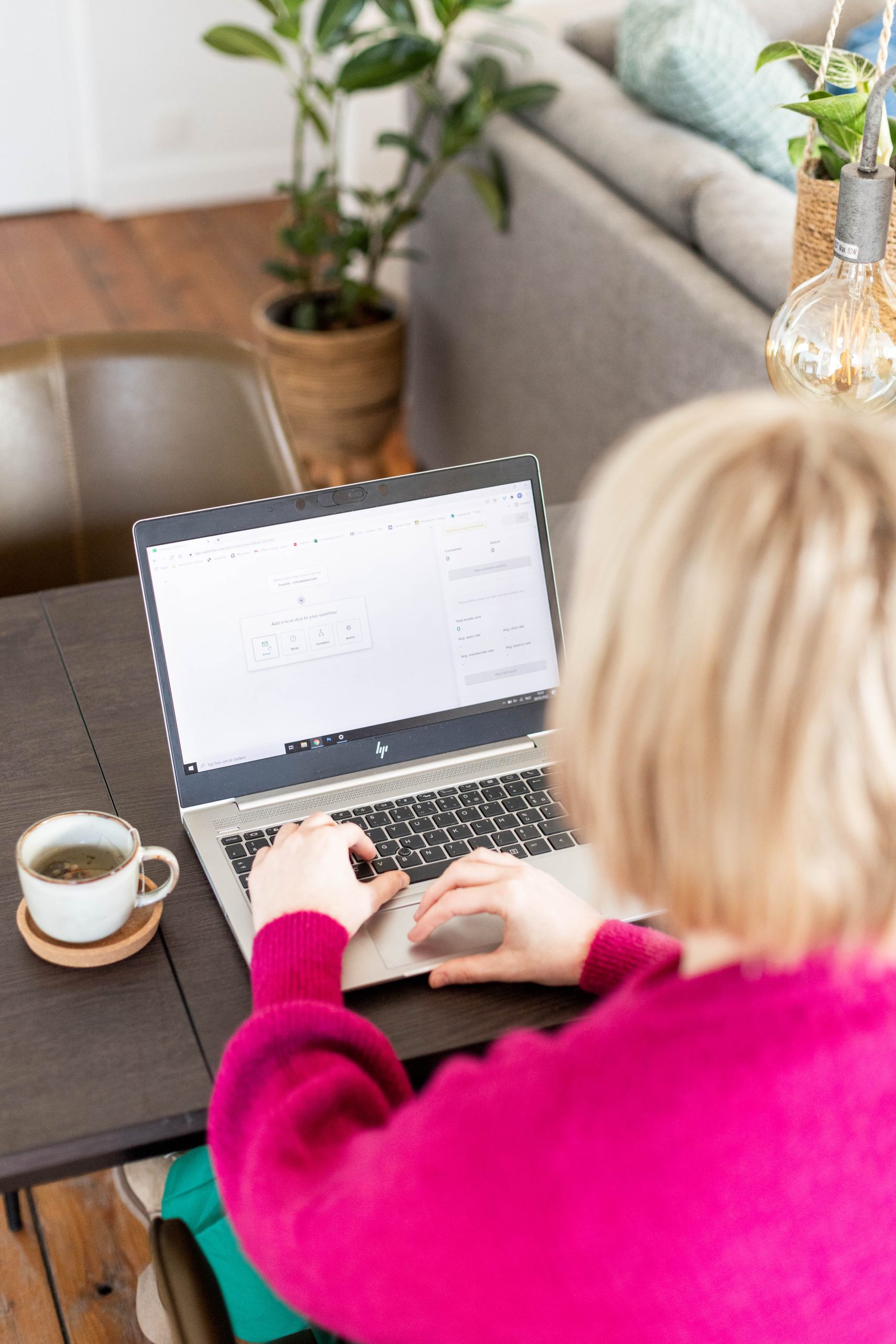 Werken aan jouw creatief bedrijf volgens jouw noden en volledig op jouw maat
Live 1-1 (volledige dag)
We gaan samen aan de slag om jezelf in de markt te zetten en ideale klanten aan te trekken. Op te nemen als 1 volledige dag (6u) of 2 halve dagen (2 x 3u).
Whatsapp support
Tot 4 weken na de workshop.
Als creatieveling werkt 'mijn brein' soms precies ietsje anders. Duizenden ideeën komen op me af en hoewel ik erg gedreven ben, zag ik even door de bomen het bos niet meer en bleef ik met mijn zaak op eenzelfde niveau zitten.
Maar Patricia heeft daar verandering in gebracht!
Niet alleen luisterde ze naar mijn ideeën en had ze aandacht voor wie ik ben als 'persoon & ondernemer', ze dacht ook actief mee hoe ik dat punt kan bereiken. Ze legde de focus op de juiste ideeën die me gaan helpen in de groei en stippelde ruw een stappenplan neer voor de komende maanden.
Ook leerde ze me te communiceren vanuit de "pijn" van mijn klanten, zodat mijn missie voor hen ook erg duidelijk wordt.
En dat allemaal op één halve workshopdag!
Kortom, ik ben grote fan en zal zeker nog beroep doen op haar diensten!
Mandy Van Passel
(Illustratrice bij Baby In Red) volgde de 1-1 workshop.
Na deze strategy day ga jij en jouw creatief bedrijf groeien.
Deze investering heb je in no time terugverdiend.
De workshop gaat door in Hamme (9220), tussen Gent en Antwerpen (vlot bereikbaar via de E17).

Prijs voor workshop is 879 euro (exclusief BTW).

Ook af te betalen in 3 schijven van 300 euro per maand.
Of 6 schijven van 155 euro per maand.
Hoe ziet zo'n strategy day er uit?
09u00: kennismaking met koffie en tienuurtje
We duiken in jouw creatief bedrijf. Wat doe je al? Wat kan anders?
12u15: lunch met broodjes
13u: we verwerken alle info naar een duidelijk en concreet marketing-en salesplan.
16u00: voorzien einde