Dreamchaser

jouw strategische business partner doorheen het jaar
Jij weet heel goed waarmee je bezig bent.
Je bent steengoed in wat je doet en je bent succesvol.

Je weet dat je nog heel wat groeipotentieel laat liggen. 
Je laat dit zo omdat je geen tijd hebt om je daarmee bezig te houden.

Wat als je nu eens een pitstop zou houden?
Even de tijd zou nemen om jouw bedrijf, manier van werken en doelen door te nemen? Bij te sturen, te evalueren en verder te gaan? 

Tijd maken om tijd te winnen én jouw volledige potentieel te benutten.
Want net daarom ben je hier, om te creëren, om jouw stempel te drukken.

Klaar om jouw volledige potentieel te benutten?
The best is yet to come.
Wil jij je liever zo voelen?
Rust in jouw hoofd =  terug tijd om te creëren.
Jouw zaak draait zonder dat jij je verliest in de dagdagelijkse werking.
Focus en overzicht, gedaan met overwhelm.
Zelfzeker, je werkt naar jouw doel toe.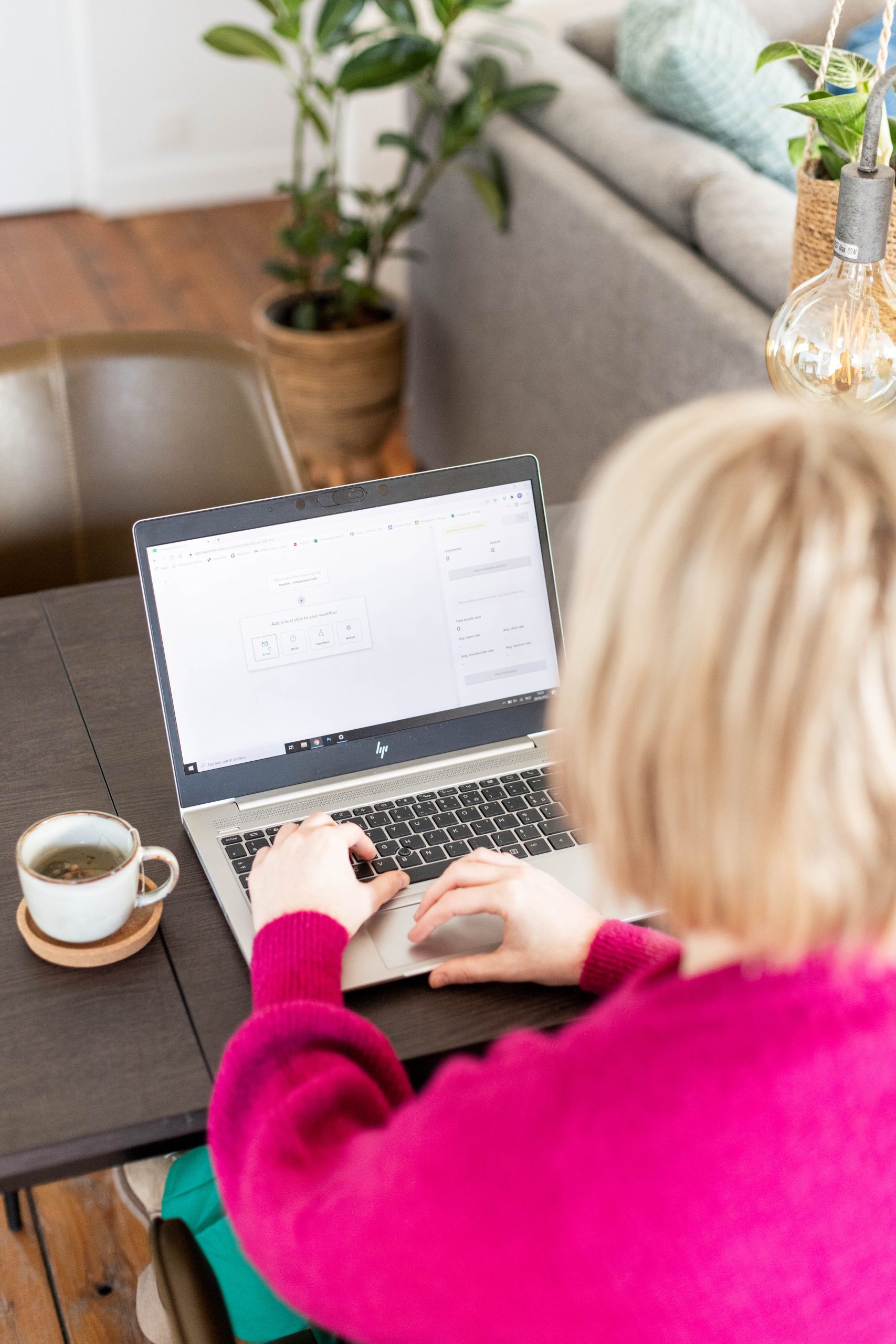 Werken aan jouw creatief bedrijf volgens jouw noden en volledig op jouw maat
4 live sessies (4 uur)
Samen zorgen we dat jij jouw volledig potentieel kan benutten. We sparren, sturen jouw strategie bij.
Elk kwartaal zitten we samen.
Vergelijk de verschillende trajecten
Dreamchaser
Voor creatieve CEO's die af en toe willen sparren, die zelf aan de slag kunnen met een plan.
Praktisch:
4 live sessies (1 per kwartaal)


Goalgetter
Voor creatieve CEO's die een stok achter de deur willen, accountability om hun doelen te halen.
Praktisch:
2 CEO days
8 online check-ins (60 min)
5/7 whatsapp support
6 maand
Ambitious AF
Voor creatieve CEO's die focus willen houden op hun job + volledig ontzorgd willen zijn.
Praktisch:
5 CEO-days
12 online check-ins
content reviews
5/7 whatsapp support
+ marketing coördinatie van 1 project
12 maand
Moeite om te kiezen?
Boek een adviescall en ik help je (vrijblijvend) verder.
Ik vond het een heel leerzaam traject.
Dankzij jou heb ik veel bijgeleerd en ben ik op korte termijn sterk gegroeid.
Ik keek iedere maand uit naar de coaching sessie. 
Pauline Lemmens
(videografe bij Pauline's Productions) volgde het traject.
Interesse om samen te werken, maar vind je niet direct iets passend in mijn aanbod?
Ik maak heel graag een voorstel op maat voor jou.